Xoli Mazibuko professionally known as Xoli M, is a South African singer, songwriter and performer born on July 14. Xoli M is well known for her single "Cold Ice" as well as her energetic performances on stage.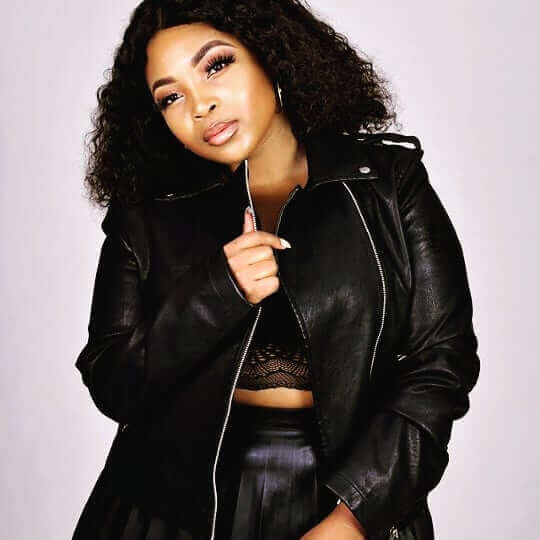 Profile
Full Name Xoli Mazibuko
BirthDate July 14
BirthPlace KwaZulu-Natal, South Africa
Nationality South African
Occupation Singer, Songwriter
Genre Dance/Electronic
Instagram @xolim_sa
Early Life
Xoli M who was born in KwaZulu-Natal, grew up in Pretoria, Soshanguve.
Career
She started her music career in 2010 where she recorded her first single "Set Me Free" alongside Blackmotion.
She also got signed with Strongroots entertainment.
She already boast of exciting singles which include Cold Ice and All You Need.
She featured alongside Khosto & Masenva on the song "Tears".
The beautiful singer has also worked with lots of talented music producers both in and outside the country which include the likes of DJ Qness, Sir Javas, DJ Sylivi, DJ Malvado and so on.
Xoli M got the nomination for South African Music Award for Record of the Year.
Cold Ice
Ngingedwa
All You Need
Sthunywa
Xoli M Gallery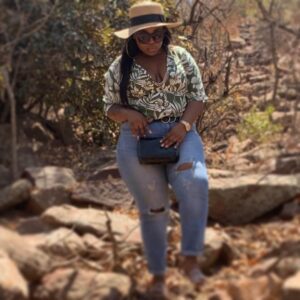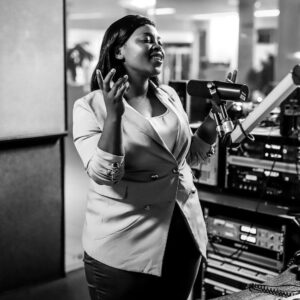 Also Check: Biography for more
RECOMMENDED